When we were planning out our Switzerland trip and purchasing our Swiss Travel Passes, there was a promotion that included the Jungfraujoch: Top of Europe tickets. We went ahead and booked this excursion for March 17th, our wedding anniversary, as a fun adventure for that day. (Even if there is not a promotion like this online, you can still get the Jungfraujoch tickets at a discounted rate with the Swiss Travel Pass.)
From Murren we traveled to the small ski town of Wengen. In Wengen we got onto a cogwheel train, that took us high into the mountain. This was such a neat experience in comparison to the cable car that had taken us up to see the Matterhorn. Although in the cable car you get some unbelievable views, there is just something really special about chugging along in a train over and into Swiss Mountains. It is pretty incredible. When you finally get to the top you exit into a cafe. Instead of spending extra money at this cafe we had brought our own snacks from the grocery store and ate in the viewing area here surrounded by panoramic windows. We wanted to be sure and take it slow on this mountain so we did not get altitude sickness again like we did on the Matterhorn.
Once we got all rested up, we decided to head out to the observation deck. The observation deck here was very spacious and we were able to get some great photos without people pushing and shoving for a good view. However, the viewing deck was freezing and we could only stand to be out there for a couple of minutes.
After the viewing deck to headed to the mini museum about the Alps and how the Swiss were able to engineer their railways through the mountains. This whole "museum" is very small and only takes a few minutes to walk through. I could see children really enjoying this because there were cool lights and interactive features. Once we were finished with the museum we got to go to the Ice Palace! Now the Glacier Paradise at the Matterhorn also had an Ice Palace, but we were not able to finish the whole thing. This Ice Palace was gorgeous! A little slippery, but there were lots of hand railings and it was not very crowded at all!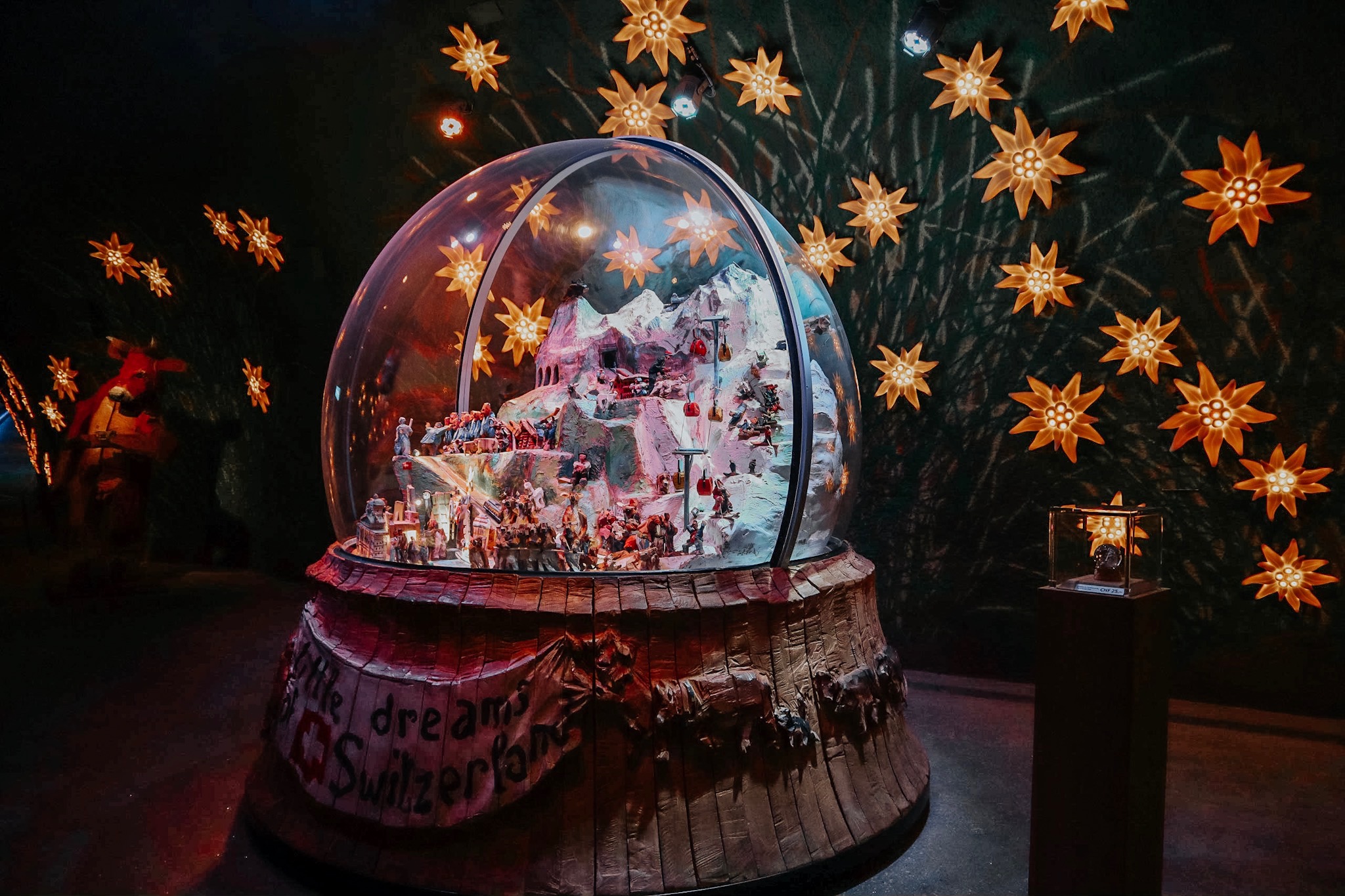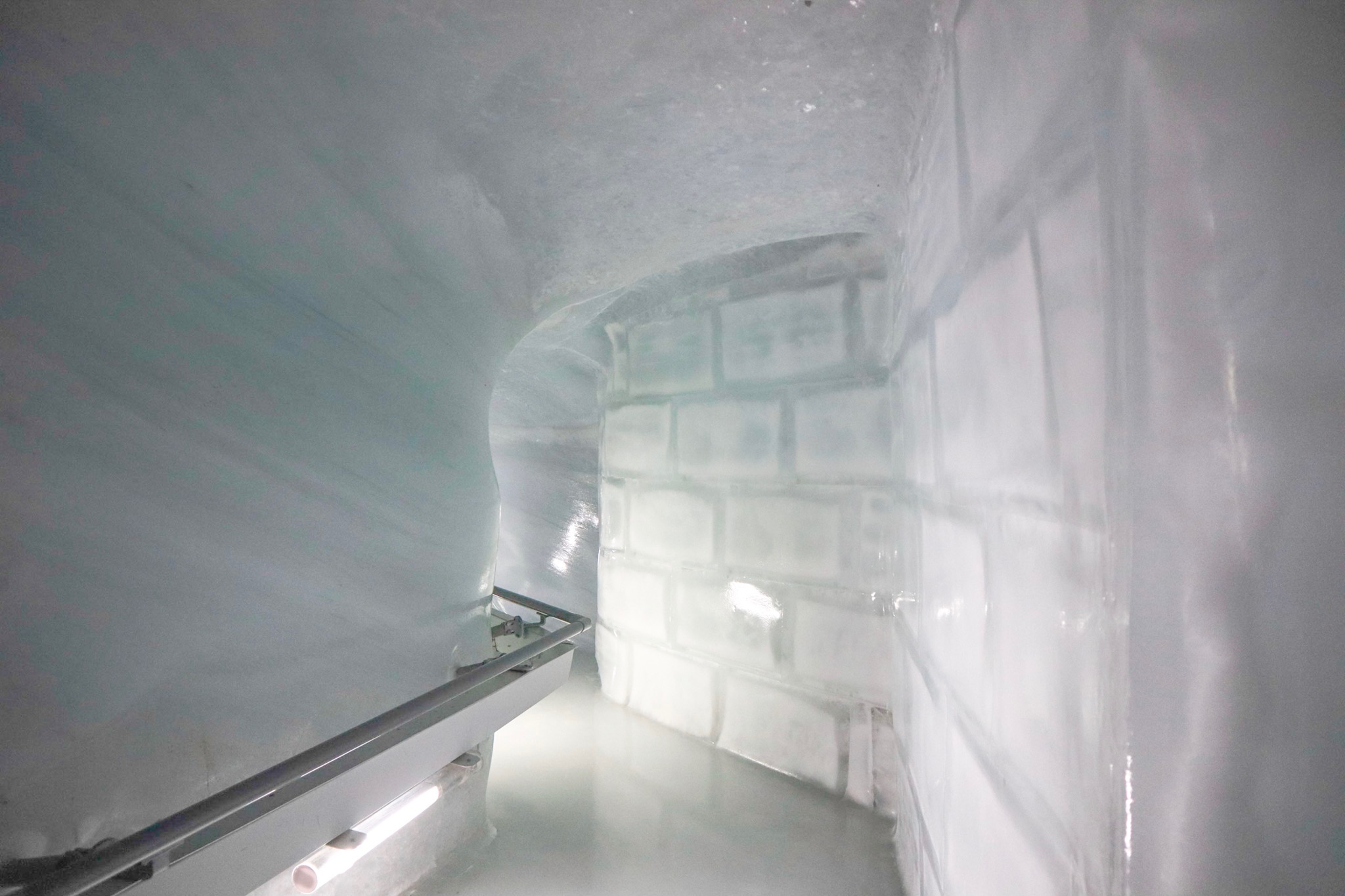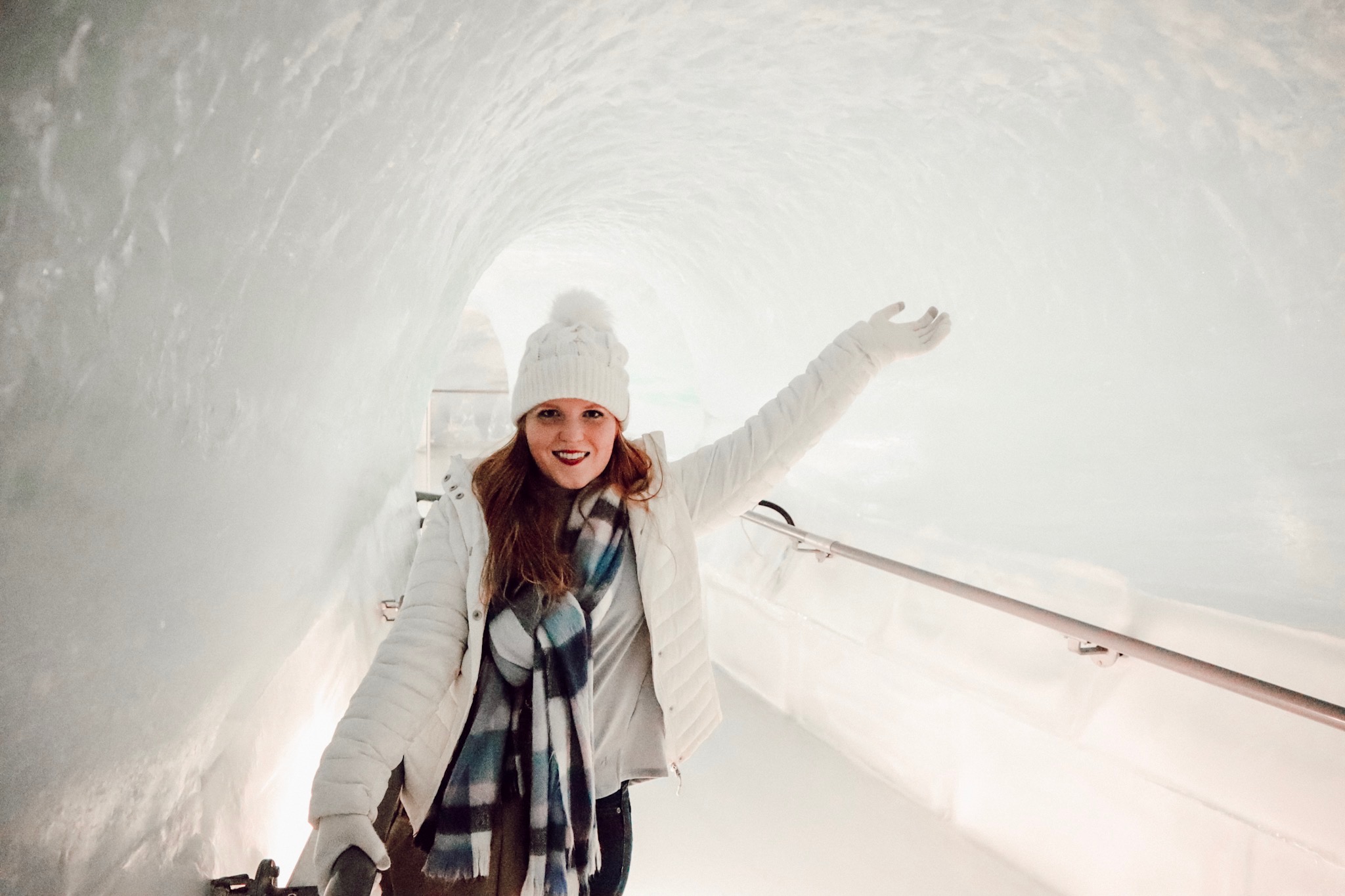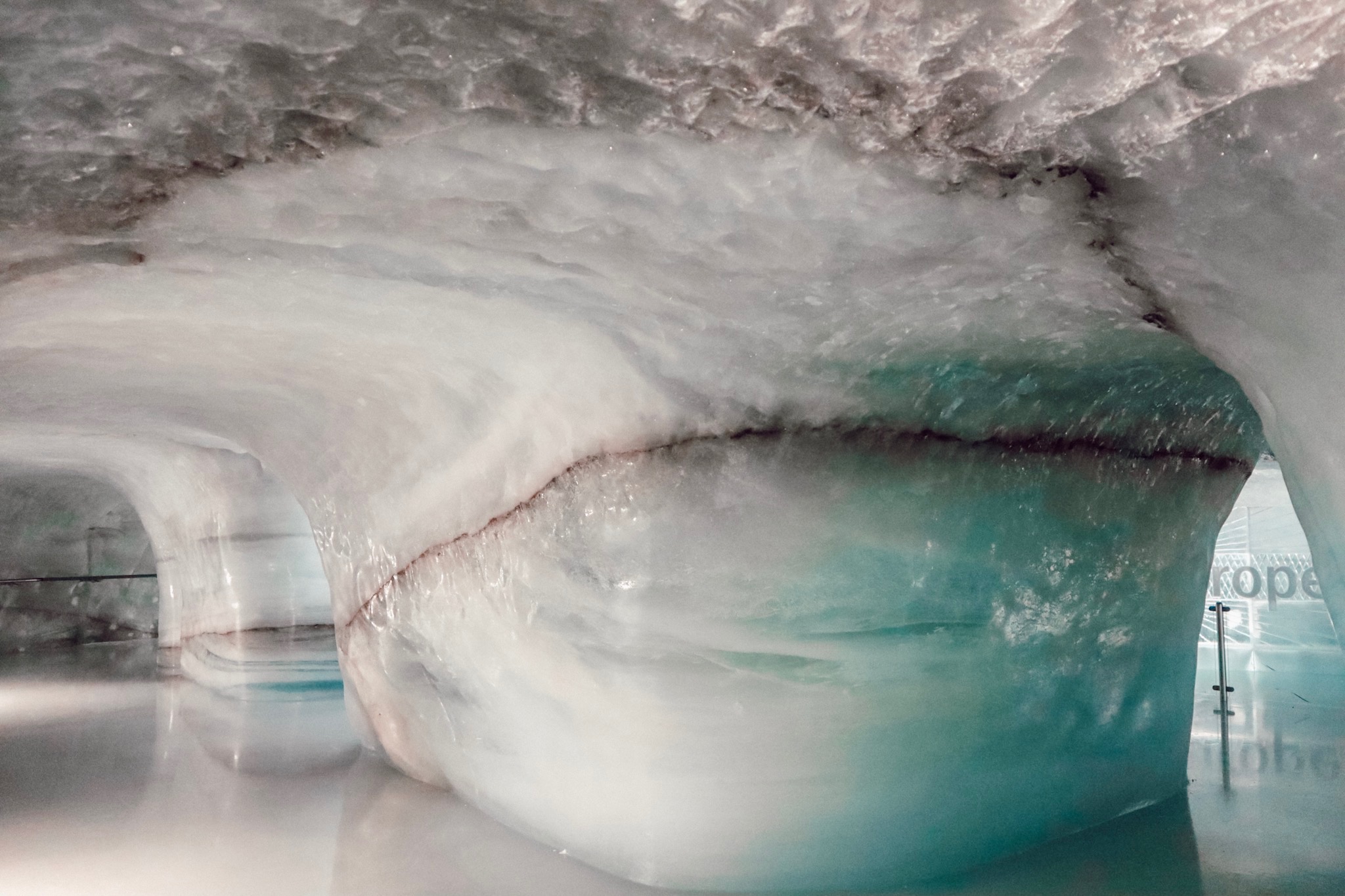 Once we left the Ice Palace we went out to a snowy viewpoint area. This was so much fun! They have a Swiss flag you can pose with and there is lots of space for photos! We had a blast playing around in this area. Fair warning, it is a bit slippery, be careful! After we were frozen from the snow we came back inside and visited the "highest Lindt store" in the world. If you love Lindt chocolate (like I do) don't miss walking through this store.
Pro Tip: When you exit the store they will give you a little chocolate. So, don't get suckered into buying too much while you're in the shop.
If you are in the Bernese Oberland area, I highly recommend doing this excursion! This day was so much fun!